Custom Chipboard Boxes for Retail Product Packaging or Boxes
Chipboard packages can be the perfect container to hold and present your respective product. This material is ideal for high-quality printing and makes an excellent point-of-purchase box for lightweight applications such as personal care, food products, makeup, etc. A stock chipboard package will not do for many applications, so this is where Infinity Packaging Solutions comes in as your single source of product packaging solutions. We will manage to get you the chipboard boxes you need so you can focus on your business. In addition, we have the resources and experience to manage all the necessary steps to get your product packaged in an attractive retail packaging box and ready for presentation. All of this can be completed at a very competitive price.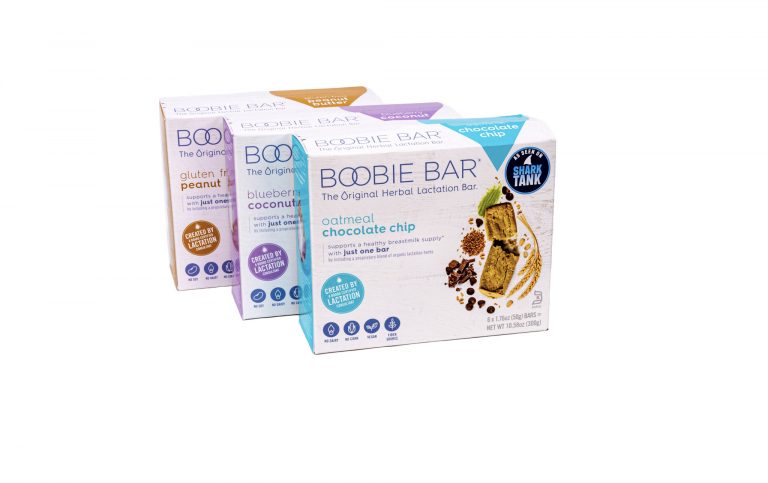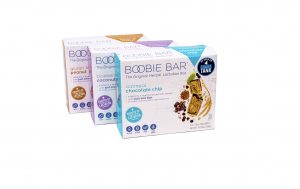 Infinity Packaging Solutions is accustomed to working with both low and high volumes, and our customers range from small businesses to large companies. We will coordinate the production of your die-cutting tools, work with printers to meet Pantone Standards, and ensure timely delivery to your location.
Located in San Diego, California, Infinity Packaging Solutions provides custom retail packaging boxes design and production services in the greater San Diego county, the United States and beyond. Meeting custom packaging needs is our business, so let us provide the seamless coordination of the production steps. We will search out the best cost and provide you with professional accountability in every step of the process.
Are you looking for custom chipboard packaging and boxes materials that are lightweight and low density?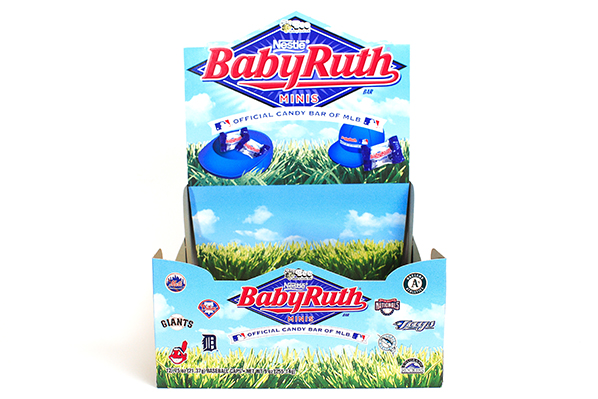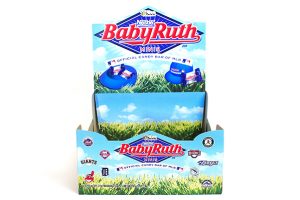 Do you need custom boxes that can be printed on directly? Do you want these box materials to be used for custom retail applications as opposed to more industrial applications? If so, then we know the most appropriate material which is chipboard.
Custom Chipboard packaging, which is also known as paperboard, is a lightweight cardboard-like material that is available in a range of wall thicknesses from 10 pts. to an excess of 100 pts. Different from corrugated packaging materials, chipboard is not applicable for shipping and industrial purposes. When utilizing more lighter-weight chipboard, it is more suited for retail, display, and point of purchase applications.